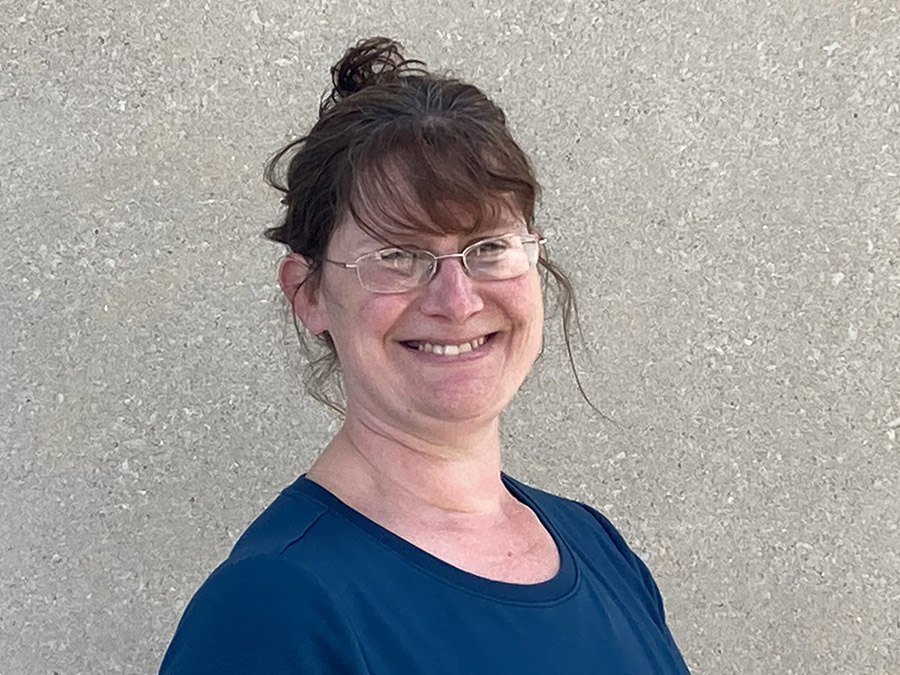 Amy Miller
Amy Miller started working at the Early Learning Campus at NKU in August of 2018. She works in the toddler classroom. She has a Bachelor's degree in Early Childhood Education, and her degree is from NKU.
Amy has taken many trainings recently to enhance her knowledge of early childhood. A training about setting up classrooms during the pandemic to support children was particularly interesting.  She spoke about the training to her coworkers and shared ideas about how to help with children's social emotional needs. She found the training very helpful and supportive for our children. Observing the children through play is one the most enjoyable aspects of being a teacher. It helps Amy plan activities and guides her decisions about what materials to offer that will best engage the children. Through observations, Amy sees how and when children accomplish their developmental milestones. She has presented to the board about how beneficial learning through play is for children. The anecdotes that she write through daily observations of the children prove the benefits.
Amy is married with one child and a dog.  Her family enjoys watching movies and taking nature walks.  Her hobby is arts and crafts to decorate her home.