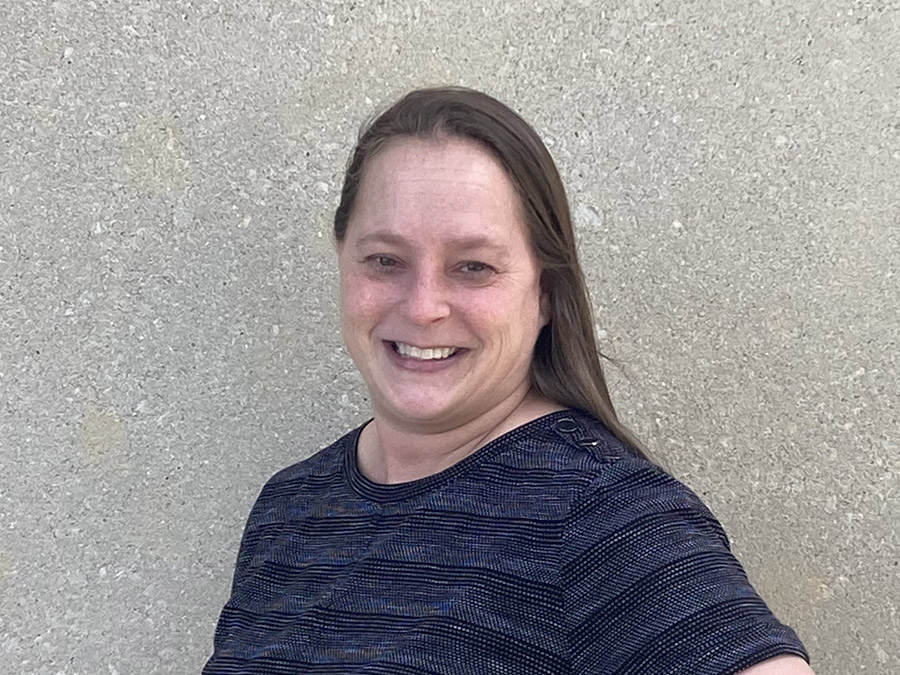 Beth Schoultheis
Beth Schoultheis started at ELC at NKU in November of 2020. She has worked in Early Childhood Education for the last 11 years. She has an Associate's Degree in Business and has a Bachelor's Degree in Elementary Education. She also has her Director's Credential.
Beth has 2 adult children her son is in Banking and her daughter is a student at Xavier University. In her free time, Beth likes to hang out with family and friends.
Beth feels that the children she teaches are going to be our future, so she wants to help them in any way she can, so that our future will be bright!