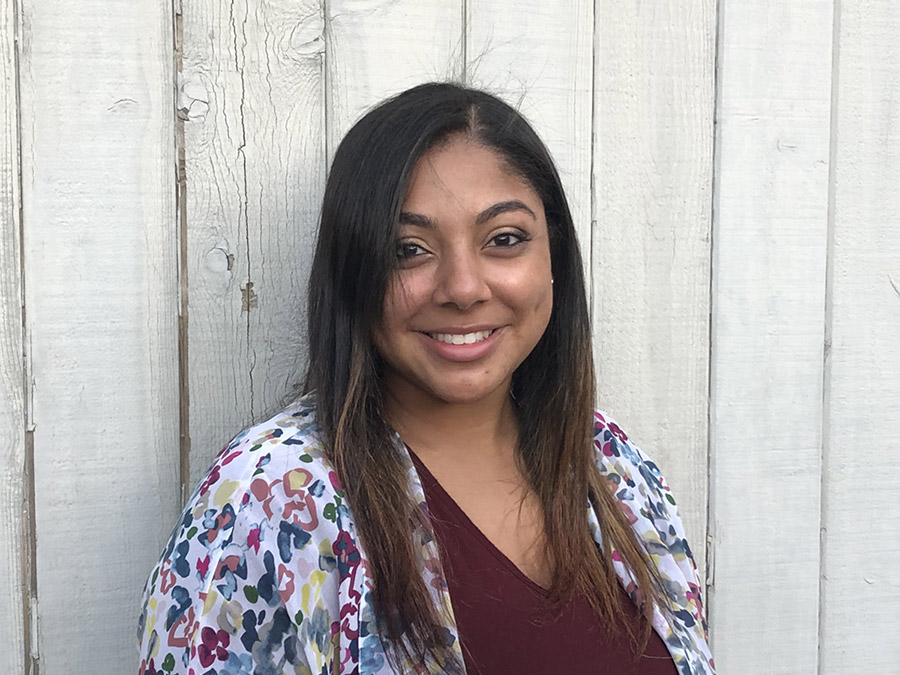 Denise
Denise has an Associate's degree in Early Childhood Education. She has been teaching for over five years. Her time at the Early Learning Campus at UC began in May of 2020. She is a mother of three amazing children. Children really do keep her going! She believes every child is different. She is very passionate about helping children develop skills to become independent and knowledgeable.
Teaching children and building relationships with families has been rewarding over the years. She has worked with several age groups; it makes her happy to be able to witness their growth and independency outside of the classroom and as they move on to the next classroom.
In her free time she enjoys being with family and long walks outside. What motivates her most is giving children new experiences and being able to witness how they use information and/or how creative they can be. She also looks forward to hearing about her own children's day at the center. If she is walking past their classroom, she gets to witness her children smiling and interacting with their teachers and children. She feels fortunate to get the best of both!