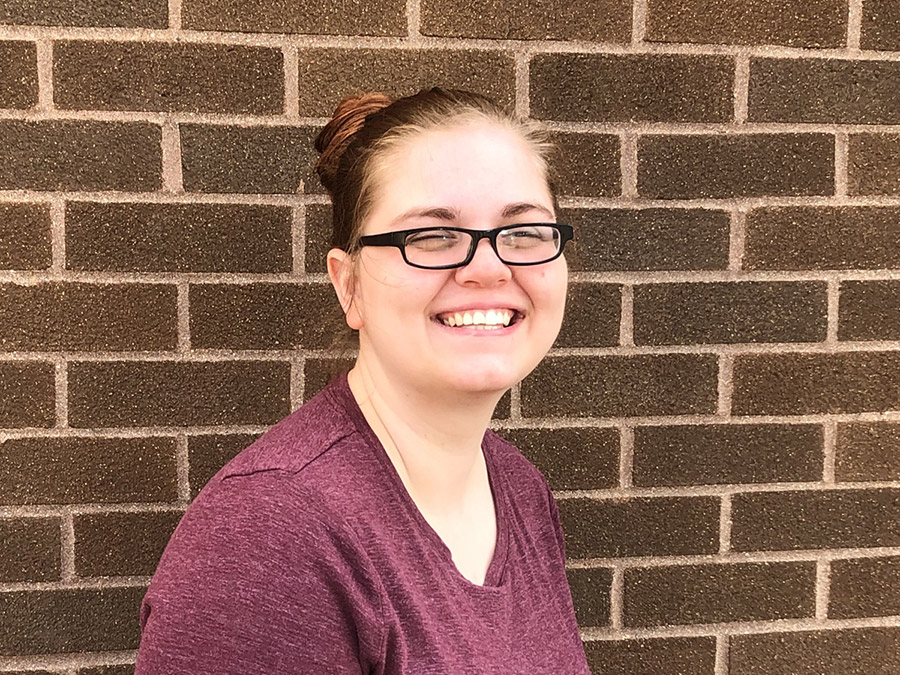 Kayla Boh
Kayla Boh holds an Associate's degree in Early Childhood Education. She is currently in her last year of finishing her Bachelor's degree in ECE. She started working at the Early Learning Campus at UC in June of 2017. In 2019 she spoke at the Grow the Good conference on the importance of language and literacy for infants and toddlers. She is most passionate about advocating for the education of infants and young toddlers. She feels like the education of infants and young toddlers is often misunderstood.
What drives her to strive for excellence in her career is her love for learning. The world of Early Childhood provides a lifetime of learning as the field of ECE is always evolving and changing. Kayla enjoys learning the newest information, and applying that in the classroom. What motivates her most in her career is the opportunity to better herself every day.
When Kayla is not in the classroom she most enjoys spending time with her family. She is married and has two young sons. Her family likes to take walks, and play in the backyard with their family dog Bowie.